"The best prize that life offers is the chance to work hard at work worth doing." — T. Roosevelt
Diverse Environments

---
Our employees can be found working in hospitals, long-term care facilities, assisted living facilities, home care, hospice care, medical offices, group homes, schools, detention facilities, and many more healthcare venues. We work with skilled and dedicated healthcare professionals to place them with exceptional teams at the forefront of modern medicine.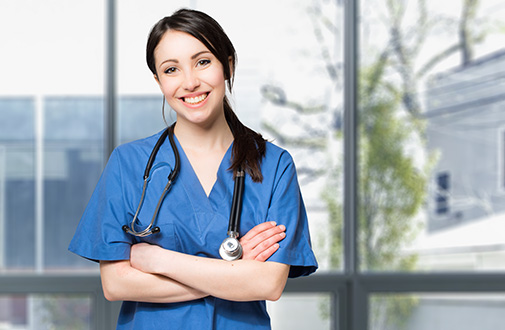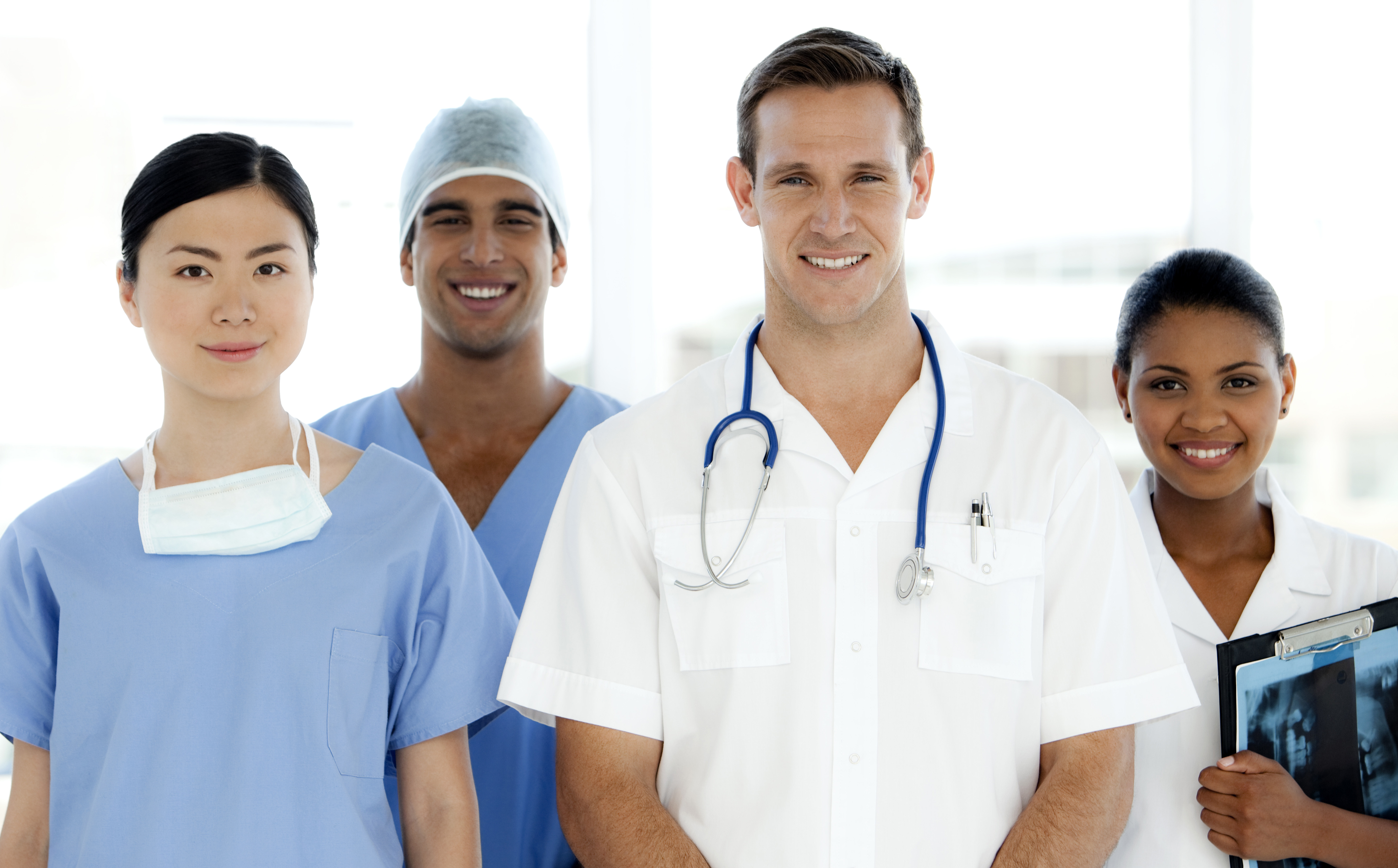 A True Partnership

---
At Reliant Staffing, we don't follow the typical employee/employer model. We listen to our employees and encourage an open dialogue. Our team builds strength through outstanding communication and mutual respect.
Proven Success

---
Our staff consistently refer their colleagues, friends, and co-workers to Reliant. There is no better compliment to our success and to our mission than to have their enthusiastic encouragement of other high-end healthcare providers to join our ranks. Our agency provides staffing services throughout the Commonwealth of Pennsylvania and the states of Ohio and West Virginia.