Reliant Staffing is dedicated to exceeding the personal objectives of our staff as well as the facilities we work with!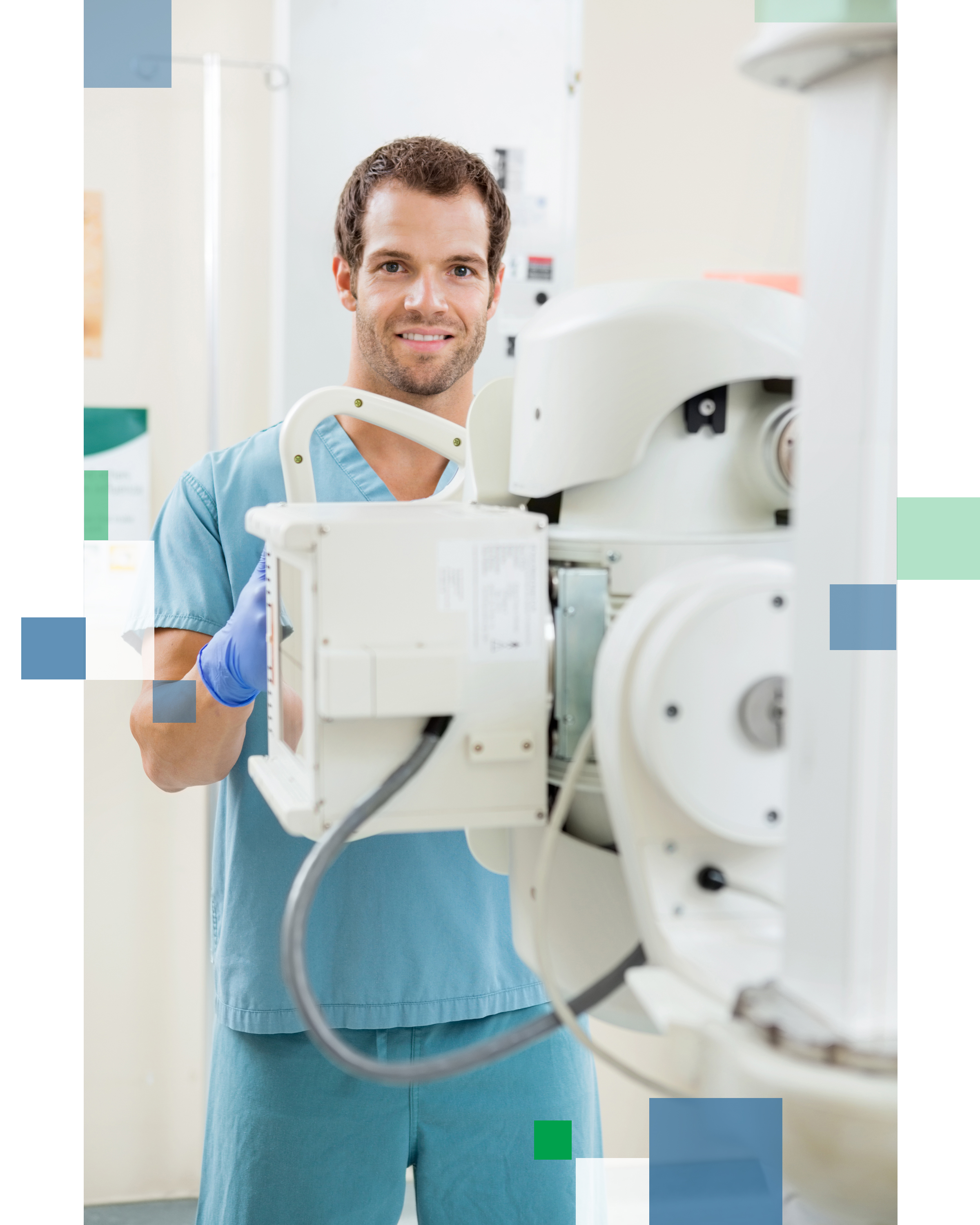 About Us

Reliant Staffing is a healthcare staffing company owned and operated by healthcare professionals. Our company is based in Pittsburgh, PA, a thriving community and rising national center for 21st Century healthcare, cutting-edge technology, and education.

We provide services throughout the Commonwealth of Pennsylvania and the states of Ohio and West Virginia.

Our team is dedicated to providing qualified healthcare staffing in a variety of settings. Reliant's employees can be found working in hospitals, long-term care facilities, assisted living facilities, home care, hospice care, medical offices, group homes, schools, detention facilities, and many more.
Our success is based on the importance of exceptional service and our dedication to both our clients and our employees. We are available 24/7/365!

Staff We Hire
Registered Nurses
Practical Nurses
Certified Nurse Aide
Non-Cert Nurse Aides
Sitters
Clerical Workers
Medical Assistants
Pharmacy Techs
X-ray Techs
Respiratory Therapists
Nurse Anesthetist
Physicians
Our Team

Our recruiting specialists are exceptional at finding the best talent, matching qualifications with facility expectations and providing ongoing support.

We commit ourselves to a higher level of service which defines our relationship with our employees and facilities alike.